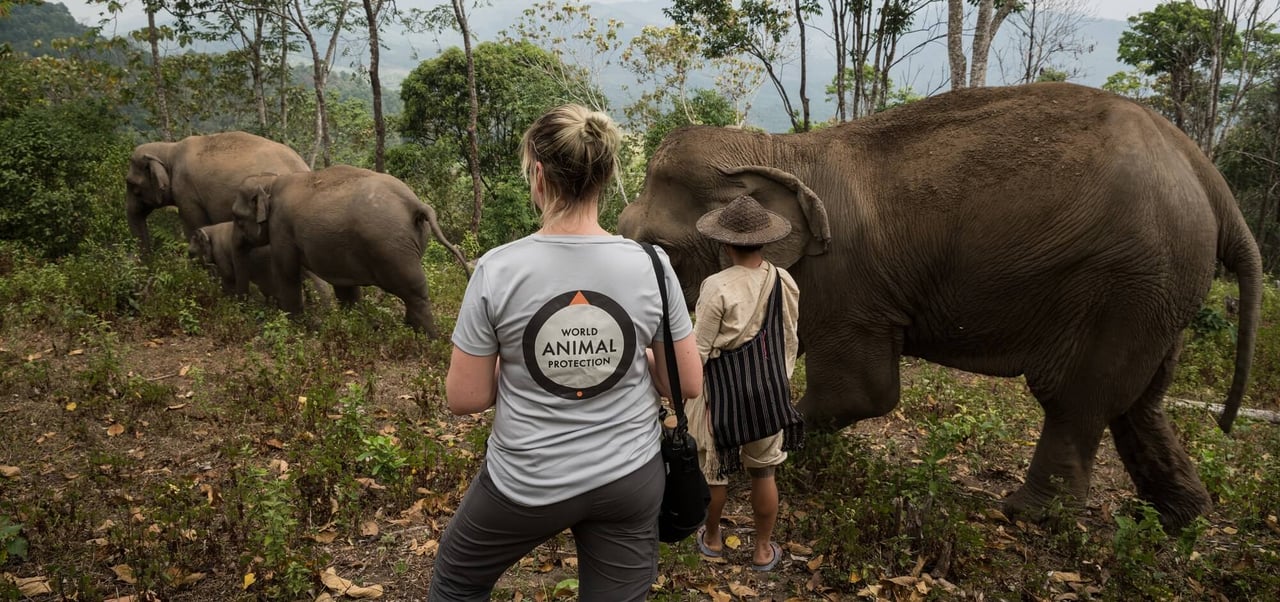 Recruitment process
Careers
We know the process of applying for roles can be complicated, so here is a step-by-step guide on how to apply and what you can expect once you have submitted your application for a role at World Animal Protection.
Searching and applying for roles at World Animal Protection
Wherever you see an advert for a role at World Animal Protection, you will need to apply directly via our career pages.
When you identify a role to apply for, we recommend you first download the Job Description and read it thoroughly to understand the role better.
Your CV is the first impression we get of you, so it is important to tailor it, highlighting your relevant achievements and skill set so we can assess how you meet the essential requirements of the role.
Once ready, click on the apply button where you will be directed to log in or register. Set up your account and make a note of your login details.
You will be asked to submit your CV and answer a set of mandatory questions. These questions are a requirement to be considered for your relevant role.
Once you have submitted your application, you will receive an automatic email confirmation of your application.
Selection and interview process
We select candidates based on how your CV meets the essential requirements of the role, as well as your right to work in the chosen location.
Applications are reviewed regularly throughout the period that the vacancy is live and in the subsequent days and weeks.
Unfortunately, we cannot invite everyone for an interview, so if your application is unsuccessful, we will let you know via email.
If your application is successful, the Talent Acquisition team will be in touch via email or phone to review your application and schedule your interview.
A member of the Talent Acquisition team will provide you with further information on the interview process, such as who you will be meeting, the format of the interview and any other details you need to know.
In most cases our interviews take place online using Microsoft Teams.
The interview is an opportunity for us to learn about you, your skills and achievements, and most importantly it gives you the chance to learn more about us and whether World Animal Protection is the right organisation for you.
The number of interview rounds is dependent on the role that you are applying for.
As some skills cannot be assessed via interview, you may be asked to complete an assessment or task to demonstrate these skills.
Following the completion of each interview round, we will provide feedback to you on whether you have been successful or not.
Offer stage
If you are our chosen candidate and we make a job offer, a member of the Talent Acquisition team will give you a call to discuss the details.
All offers are conditional and subject to passing our pre-employment checks.
You will receive a formal offer letter via email, which must be signed and returned to officially accept the offer.
Once you have successfully passed all pre-employment checks, the Talent Acquisition team will introduce you to our People team, who will process your contract.