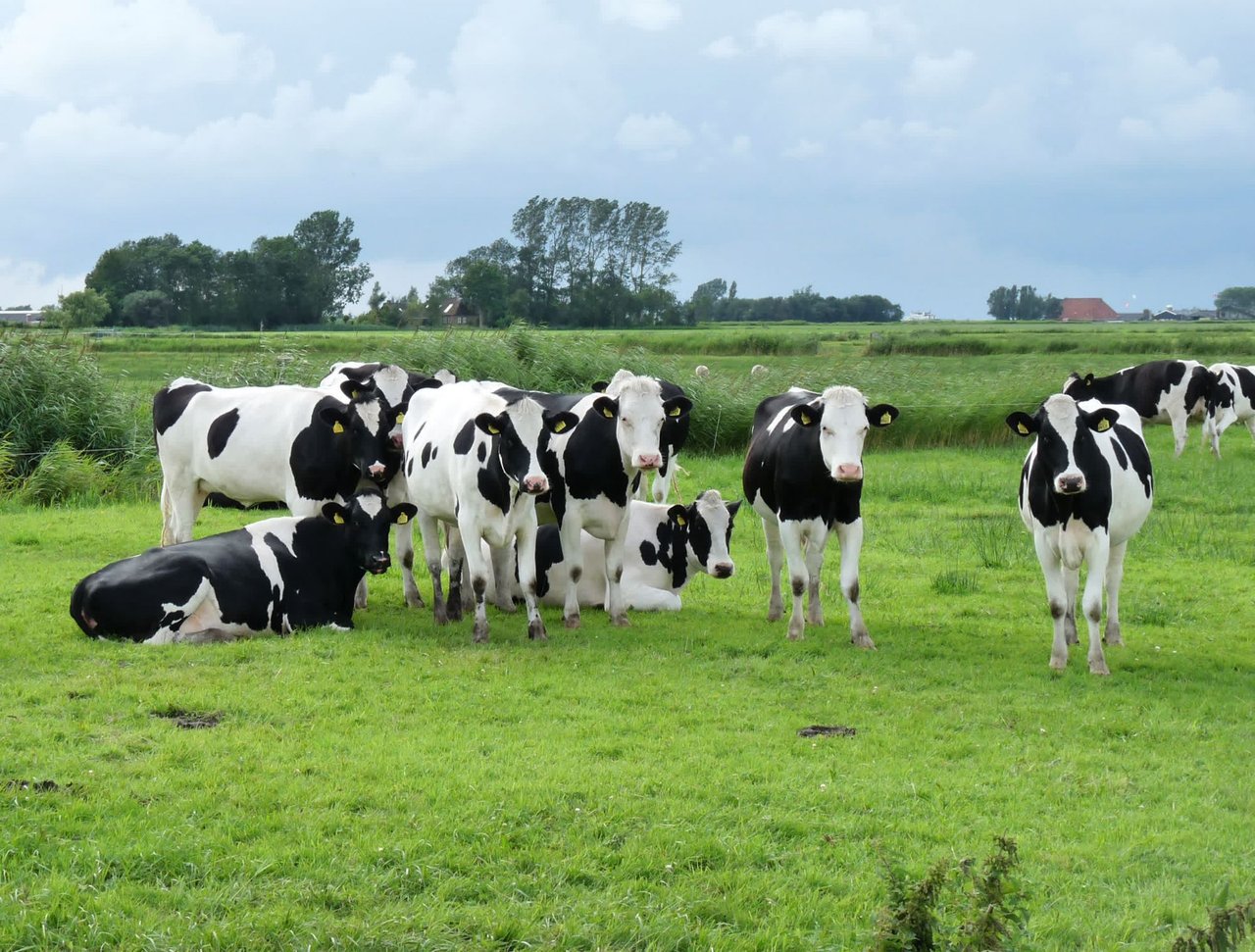 We're calling on all Public Development Banks to stop investing in polluting and destructive industrial livestock production
Intensive livestock farming harms people, animals and the planet
Ahead of the 2021 Finance in Common Summit, we are writing to all Public Development Banks to urge them to stop bankrolling unsustainable agriculture.
The scale of its damage is far reaching:
Food security: Worldwide, 77% of agricultural land is used to grow and feed livestock, yet it provides just 17% of calories
Climate change: In 2050, the livestock sector will account for 80% of the world's allowable greenhouse gas emissions
Biodiversity: Livestock production is the single largest driver of biodiversity loss, with animal feed crops taking up 40% of the world's arable land
Zoonotic diseases: Industrial livestock operations are major drivers of zoonotic disease emergence such as swine flu, bird flu and Ebola
Antimicrobial resistance: 75% of the world's antibiotics are used on farm animals, contributing to antibiotic resistance in human medicine
Smallholder livelihoods: Public development bank investments in factory farming create unfair market competition and robs small producers of access to valuable land, water and forest resources
Animal welfare: Most animals in industrial livestock farming are kept in small or overcrowded cages, unable to exhibit their natural behaviours
We're asking all Public Development Banks to:
Halt all financing for industrial livestock production
Develop a policy that excludes financing for industrial livestock companies from their lending portfolios
Who's Signed?
Our letter has been signed by:
Advocating Wild
Andhra Pradesh Goshala Federation
AAP Animal Advocacy and Protection
AnimalConcepts
Animal & Biodiversity Programme at the Global Research Network Think Tank
Animal Friends Jogja
Animal Protection Denmark
Animals Australia
ARCA Brasil
Aquatic Life Institute
Ban Animal Trading
Bangladesh Working Group on External Debt (BWGED)
Bank Information Centre
Bioregional
Brighter Green
CAS International
Catholic Concern for Animals
CLEAN (Coastal Livelihood and Environmental Action Network)
Collective Fashion Justice
Compassion in World Farming
Dierencoalitie
Djurens Rätt
Djurskyddet Sverige
Ecoaction
Elephanatics
Eurogroup for Animals
Factory Farming Awareness Coalition
Federation of Indian Animal Protection Organisations
FOUR PAWS International
Franciscan Order - Hong Kong
Fraternité pour le respect animal
Friends of the Earth USA
Friends of the Orangutans Malaysia
Future 4 Wildlife
Gender Action
Global Forest Coalition
Green Advocates International
Green Liberty
GREY2K USA Worldwide
Health Care Without Harm
Help Animals India
Institute of Animal Law of Asia
Instituto Maíra
International Accountability Project
Japan Anti-Vivisection Association
Jamaa Resource Initiatives
Kurdistan Organization for Animal Rights Protection
Lady Freethinker
Landmark Foundation
Let's Adopt Indonesia
Liberia Chimpanzee Rescue & Protection
Mighty Earth
National Council of Societies for the Prevention of Cruelty to Animals
Neotropical Primate Conservation
Orangutan Aid
PETA Asia 亚洲善待动物组织
Put an End to Animal Cruelty and Exploitation
Sanctuary for Health & Reconnection to Animals & Nature
Sea First Foundation
Sinergia Animal
Society for Animal Welfare and Management
Society for Travelers Respecting Animal Welfare
Stichting Dier&Recht
Strategies for Ethical and Environmental Development
Svenska Djurskyddsföreningen (The Swedish Association for the Protection of Animals)
SWISSAID
Varkens in Nood
Wakker Dier
Wild Welfare
World Animal Protection
World Federation for Animals
Join us in demanding Public Development Banks stop funding unsustainable, cruel, and destructive factory farming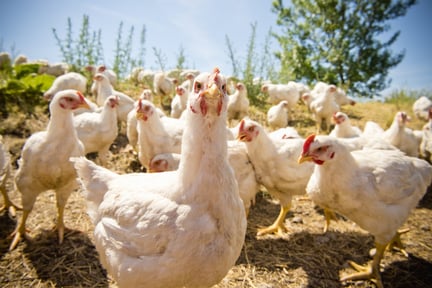 Money plays a key role in fuelling the factory farming industry which poses great threats to animals, people and our planet.