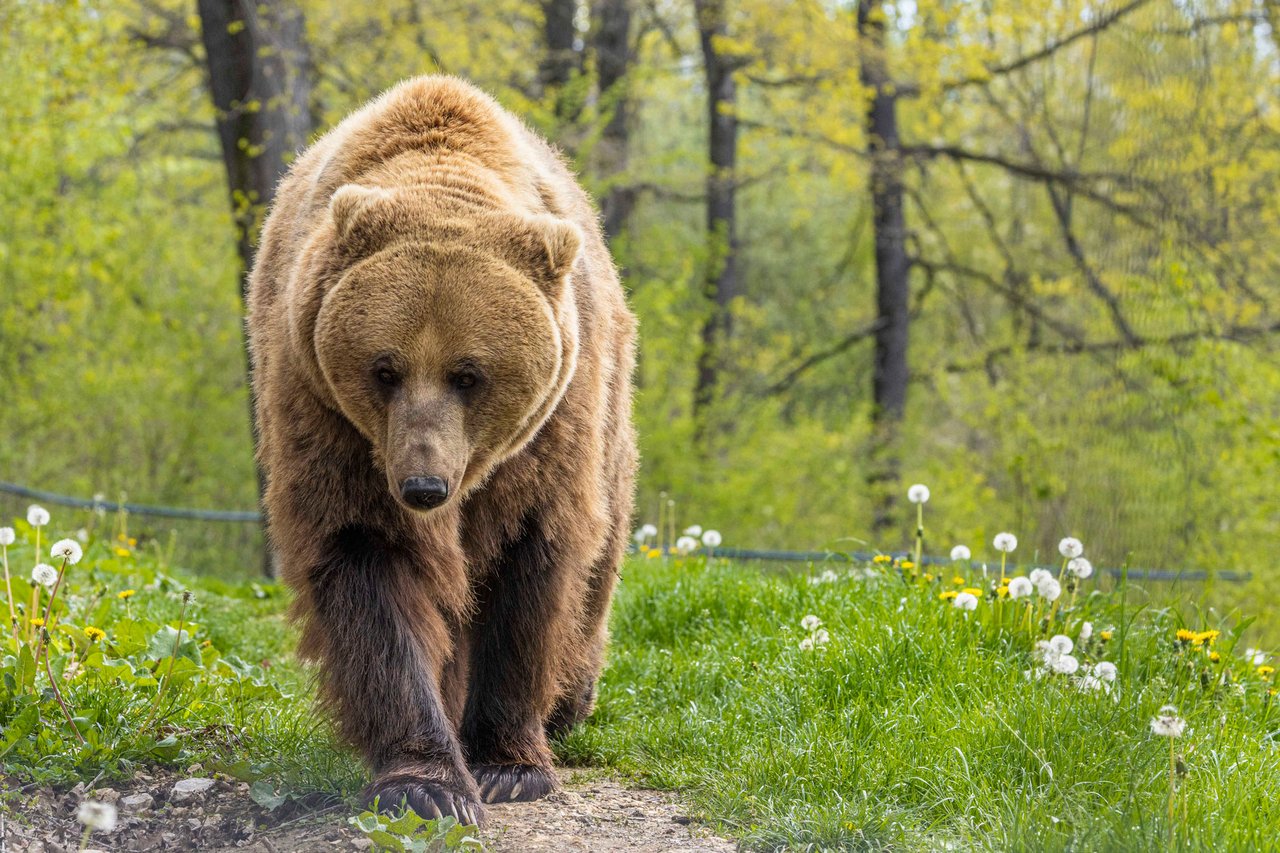 Is this really goodbye?
Mailing list
Unsubscribe
We're sorry you'd like to stop receiving emails about our work protecting animals. Thank you for being part of our movement so far.
We can only keep up our work towards ending animal cruelty forever with you by our side, but if you still want to unsubscribe simply enter your email address below and click unsubscribe.